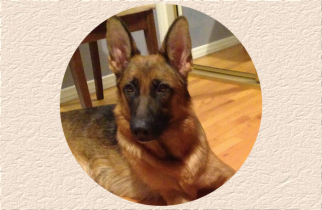 Issa vom Lundborg-Land
Issa vom Lundborg-Land, OFA "Good" Issa is owned and loved by Bill Young.  Issa was bought by Bill as a puppy.  After doing all of her certifications, Bill bred Issa to Arrex.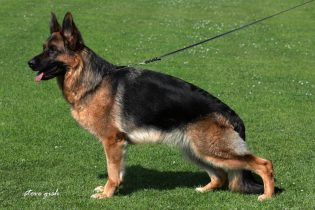 Natalie vom Frankengold
SG Natalie vom Frankengold, IGP 1, H & E normal, KK Natalie (Nati) is a beautiful female, one of the sweetest females I have ever met.  She is a VA1 Willy vom Kuckucksland daughter!!!