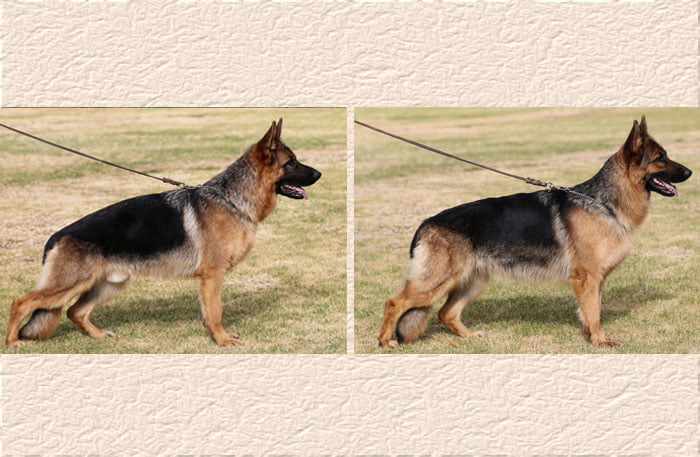 1 Female available.  She is ready and waiting for her forever home.
This litter was born June 15, 2019
Ready to go home Now.
Make your puppy deposit below!
All pick positions are a reservation based on how many puppies are actually produced from the litter. Deposits can be forwarded to the next available litter.